PIVOT FW Starbucks Popup Store Coffee Cart Cafe 2
Traditional and Non-Traditional Stores
PIVOT designs and manufactures premium Stores for some of the largest brands in the Food and Beverage Industry
PIVOT Traditional Store
PIVOT offers a complete store system including casework, signage, menus, built in equipment, countertop equipment, sinks, etc. PIVOT also offers Consolidator Services.
PIVOT Superior Construction
PIVOT Stores have a base construction of metal - offering the strongest and most durable constructed stores in the industry.
PIVOT Pre Fabricated Stores
PIVOT Stores are pre-fabricated utilizing our PATENTED Modular Store System technology. This includes utilities (electric, plumbing, etc.), signage, lighting, countertops, veneers, under counter equipment, sinks, etc.
PIVOT Minimal Site Preparation
PIVOT Stores come with pre-installed utilities and are UL Listed in the US and Canada. Site construction and preparation are extremely minimized over typical stick build construction.
PIVOT Store Installs in Hours
PIVOT Stores install in hours due to our Patented Modular Store System technology. This offers much less site disturbance and a much faster time to market.
PIVOT specializes in the design and manufacture of both Traditional and Non-Traditional Stores for some of the largest brands in the Food & Beverage Industry.  These Stores feature our Patented Modular Store System technology – Complete Store System with pre-installed utilities/equipment that installs in hours.  Our superior metal construction provides unmatched strength, portability and durability while offering the perfect foundation for beautiful and innovative designs.  PIVOT has manufactured hundreds of Stores for the US and Canadian markets for some of the largest venues and in the toughest jurisdictions.  PIVOT also manufactures smokers, grills, and outdoor kitchens – with new products launching every year.  PIVOT is a family owned company with all of our products proudly made in the USA.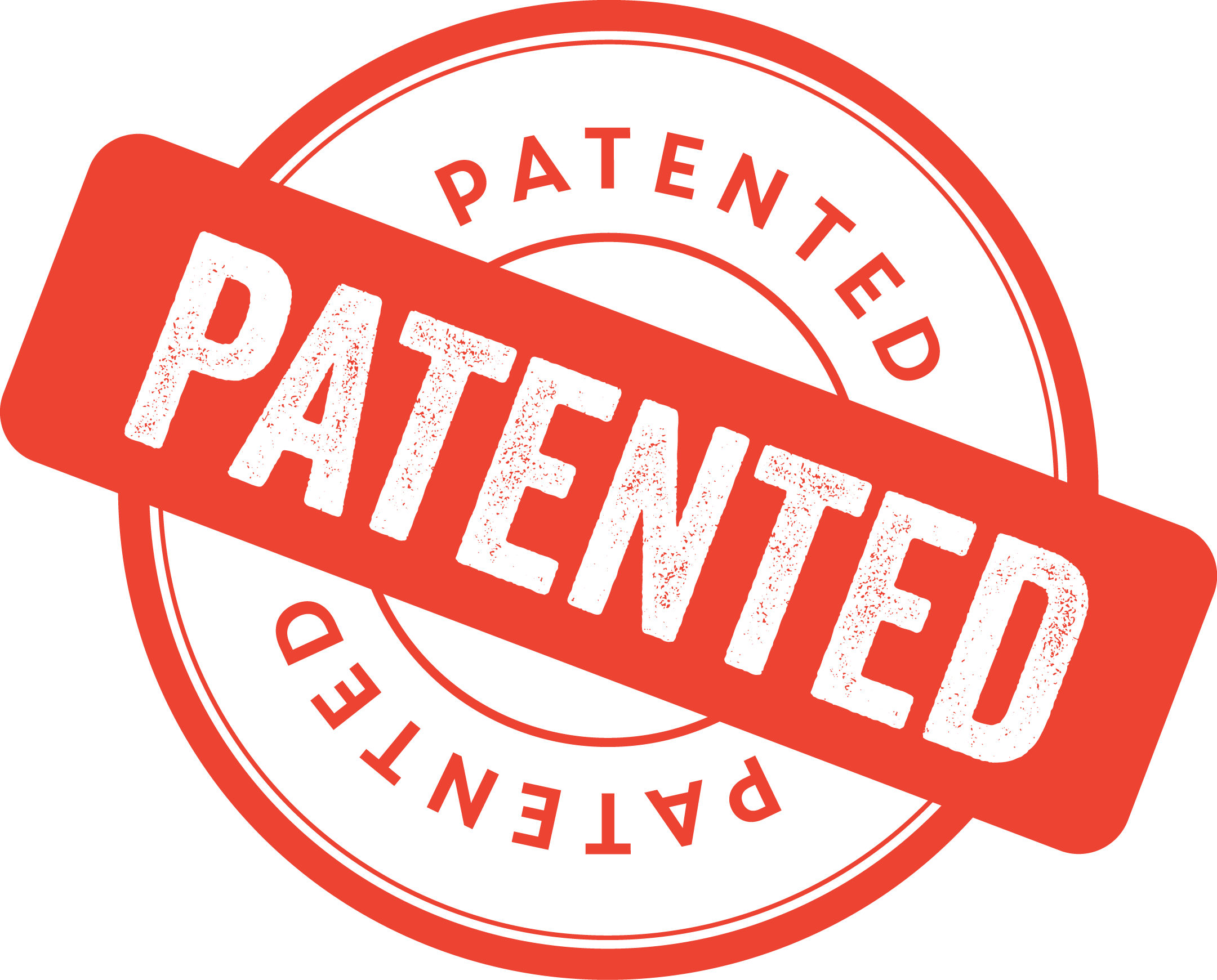 Check Out Some Of Our Videos